Laser Dentistry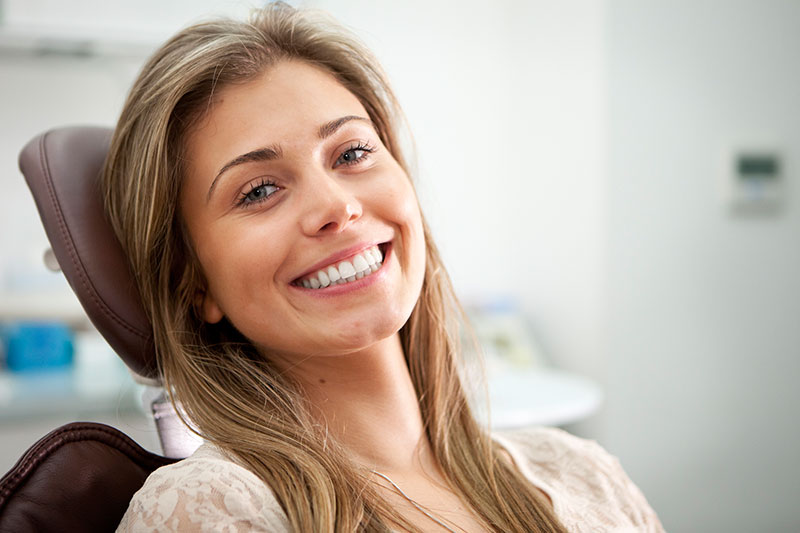 You have seen miraculous smile makeovers on TV. Now that same laser technology can transform your smile with fewer shots & less anesthesia. Are you ready to smile like a star?
Advantages:
Multiple cavity preparations in just one visit
Treatment of canker sores, herpetic and aphthous ulcers
Children's cavity preparations without a shot (in most cases)
Less post-op discomfort with less pain medication
Cosmetic Dentistry:
Do you have a gummy smile?
Waterlase can be used to enhance your smile, by contouring your gums and safely removing excess gum tissue.
Waterlase Dentistry uses laser energy and a gentle spray of water to perform a wide range of dental procedures – without the heat, vibration and pressure associated with the dental drill.
**Not many offices have the technology we do. Waterlase is one of the greatest dental advancement in years. If you've always hated dentist drills or are scared of needles, this is the treatment for you! This minimally invasive laser will reduce pain and post-op discomfort.**