Dr. Van Bui, DDS, Irvine Dentist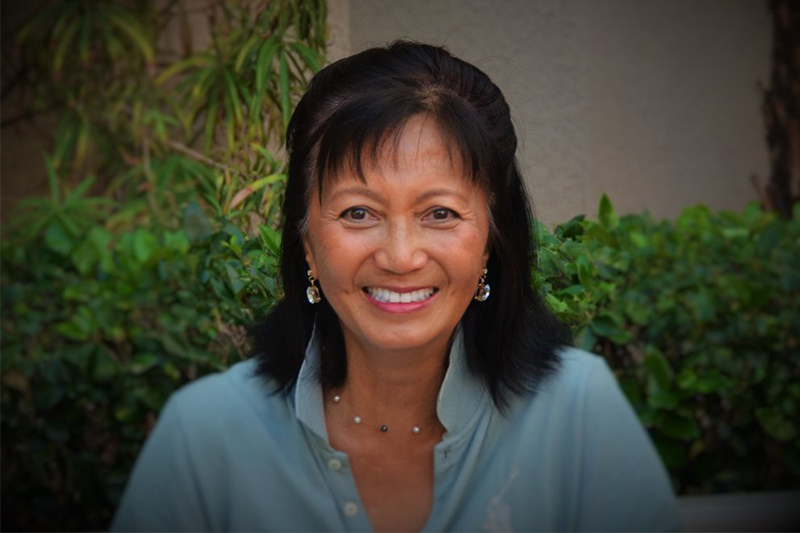 Background and Credentials
Dr. Van Bui is Vietnamese, born in Paris, France. She graduated from two dental schools: The University of Paris and The University of Southern California. At USC, Dr. Bui graduated with Top Honors receiving the Outstanding Achievement Award.
With almost 30 years of experience, Dr. Bui is passionate about saving teeth, giving her patients not only a healthy smile, but also a beautiful smile using the best and latest technology available in the Dental Art field.
Dr. Bui is certified in the field of Laser Dentistry, which allows her to perform minimally invasive treatments and thus preserves most of her patients' teeth and supporting bone structure. For years she has trained with the best teachers and is committed to providing her patients with the highest standard of care and compassion.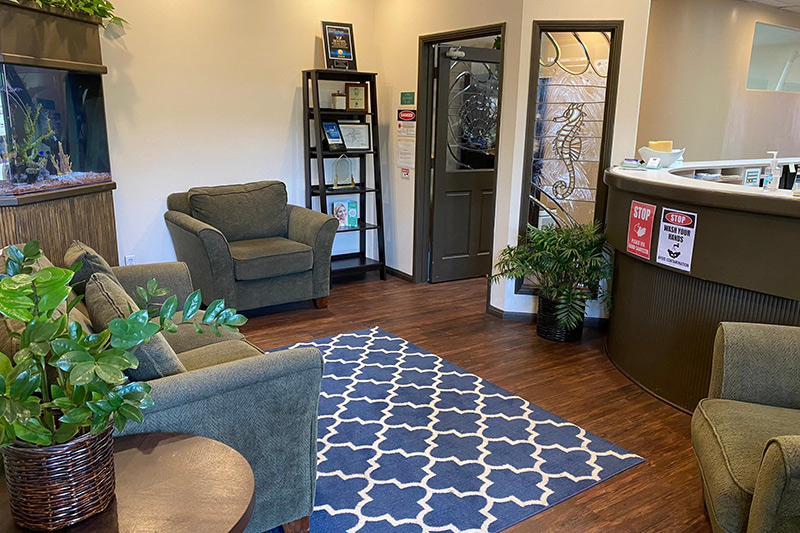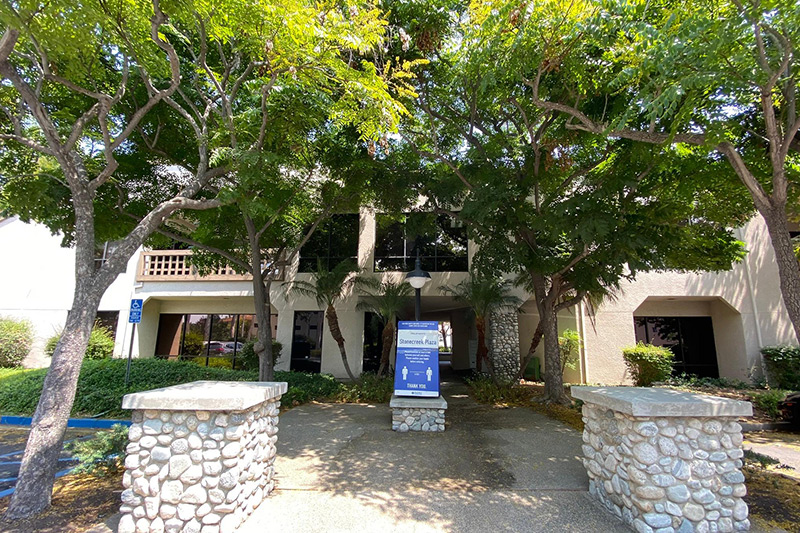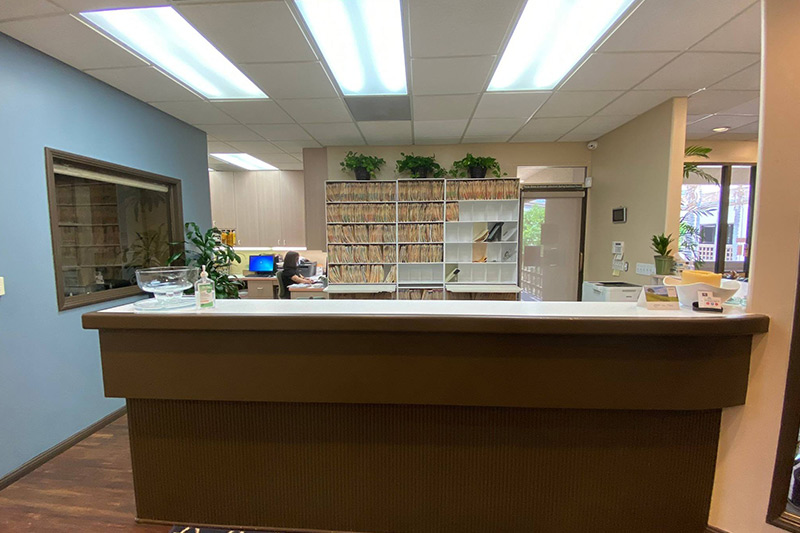 Dr. Bui resides in Orange County, enjoys nature and outdoor activities, painting, being a mom to her two daughters, and practicing yoga.