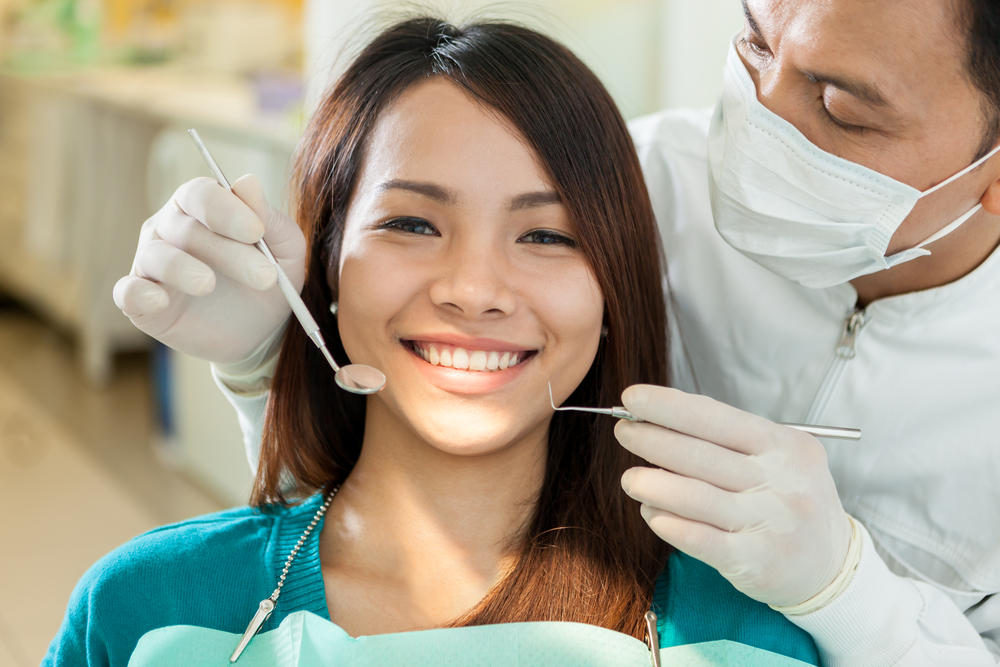 Dentist Near Me, Irvine CA
The search for a professional, gentle dentist can be challenging. After all, not every dentist is created equal. In fact, some are better than others. If you're looking for a reliable and trustworthy dentist near you, consider our office.
Dentistry & Your Overall Health
Dentistry is an important part of your overall health. Every six months, you should visit the dentist to have a dental cleaning, check for signs of decay, and to see if anything is becoming loose or causing pain. You should also have regular visits to a dentist as part of your routine health care. If you have any concerns about your oral health, please don't hesitate to contact us right away. We'd be happy to help!
Preventing Tooth Decay
The largest cause of tooth loss is decay. This can be caused by cavities, which are holes in teeth caused by bacteria that eat away at the underlying protein. Decay can also be caused by gum disease, which can lead to bleeding and swelling in the gums. Teeth grinding and bruxism from stress or anxiety are other possible causes of tooth decay. A healthy mouth requires daily brushing with fluoride toothpaste and regular checkups with your dentist.
Your dentist is your best bet when it comes to maintaining overall health and well-being. Not only does it help keep your teeth healthy, it also helps keep your mouth healthy and helps prevent other health conditions related to your mouth. If you have any questions about the care you've received or have any concerns about your dental health, feel free to contact us during our normal business hours. We look forward to helping you maintain your smile!
Are You Looking for a Dentist Near Me?
Contact our office today to schedule your appointment!